M is one lucky kid. Her dad's side of the family came to visit during the week of Thanksgiving. It was my first week after leaving my post at PETM and I felt like I was just on vacation... it was weird to know I would not be going back to work the following week. Honestly, it was kind of nice to have the distraction of family in town as I made my transition. We do not have the opportunity to visit with my husband's family too often, so it was rare that everyone would be in one location.
Thanksgiving Day everyone chipped in to cook and set up the house. M was certainly enjoying all of the extra attention and was not too interested in mommy-time. With aunts, grandmas, uncles and grandpas, there were plenty of people to help pay attention to her. She also went on her first quad ride with daddy... and now she wants her own quad, "with a helmet." Smart kid, she's not getting on any motorized vehicle without the proper riding gear and training. I think this was one of my husband's happiest moment with her. He's been waiting for her to get to an age where she can enjoy the same activities he does.
The following day we took down the fall decor and I had help with preparing the house for Christmas. M had a chance to go to the big park with Meemaw and show off on the slide and motorcycle play toy. We celebrated an early Christmas with a backyard fire, homemade pizzas and and hot cocoa. I may or may have not been overindulging this holiday season. Thank you for a fun celebration!
Her expression after going for a spin down the street with dad on the quad. More please!

It has been a tradition in the family to take a Thanksgiving Day walk, hike or bike ride. This year we opted for a hike behind the house.
My MIL makes some delicious and beautiful deviled eggs. In the background, my husband's least favorite thing off our wedding registry: the gravy boat. "Why do we need this?" For occasions like Thanksgiving and Christmas... everyone needs a gravy boat.
After waking up from a nap to find her Pop Pop in the house. "No photos until I've woken up, please!" - M
Even Sheba received a few gifts.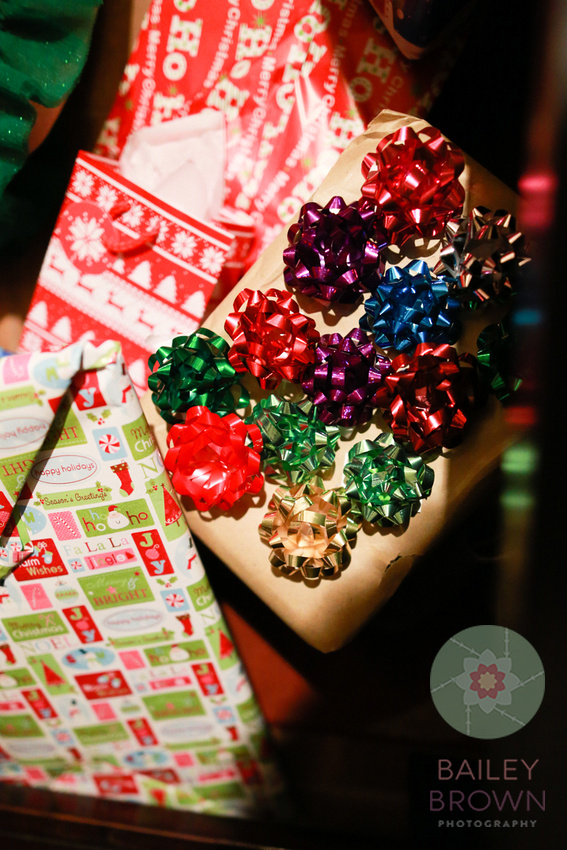 It turns out her favorite toy was this balloon on a rubber band. She was quite sad when it popped a few days later.