We had a chance to watch one of Cody's brothers while his pet parents traveled to Hawaii. For a while, I have been wanting to take my camera with me on my morning walks to photograph the dogs playing in the desert. Our visitor gave me some inspiration and I went out two days. The first day I used my 70-200mm lens, and the second day I used a 50mm fixed lens.
The dogs were cooperative and one morning I hit my favorite part of the trail just as the sunlight crested the ridge of the little mountain. Four dogs is quite a bit of work, but it was nice for Cody to have his brother to play with. I could tell their mom was happy to have a break from being Cody's playmate.
All of the dogs are snuggle bugs and we spent the evenings relaxing with Cody, his brother and Shima. The kids lost a few toys due to the extra chewing, but hopefully it serves as a reminder to pick up after themselves. Thanks for the motivation, Sparky!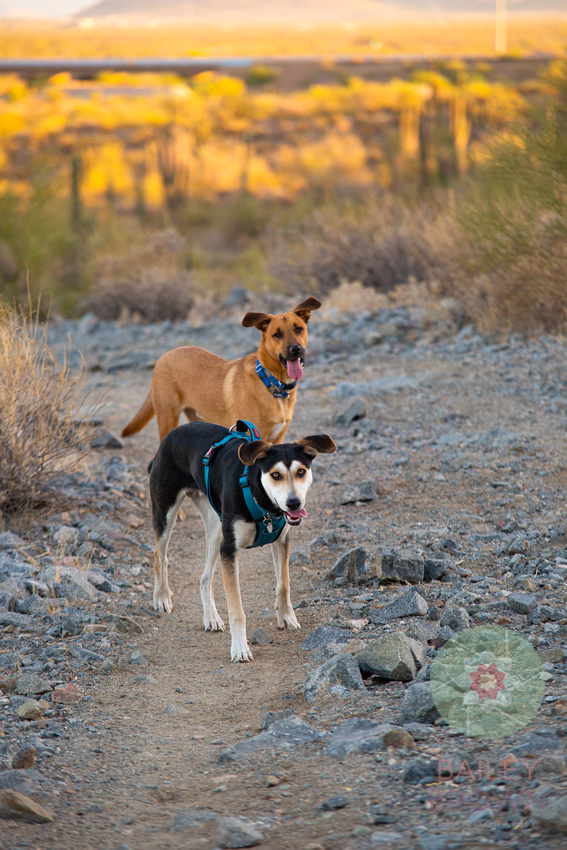 Mama on the chase! Shima has such short legs, but most of her babies ended up taller than her.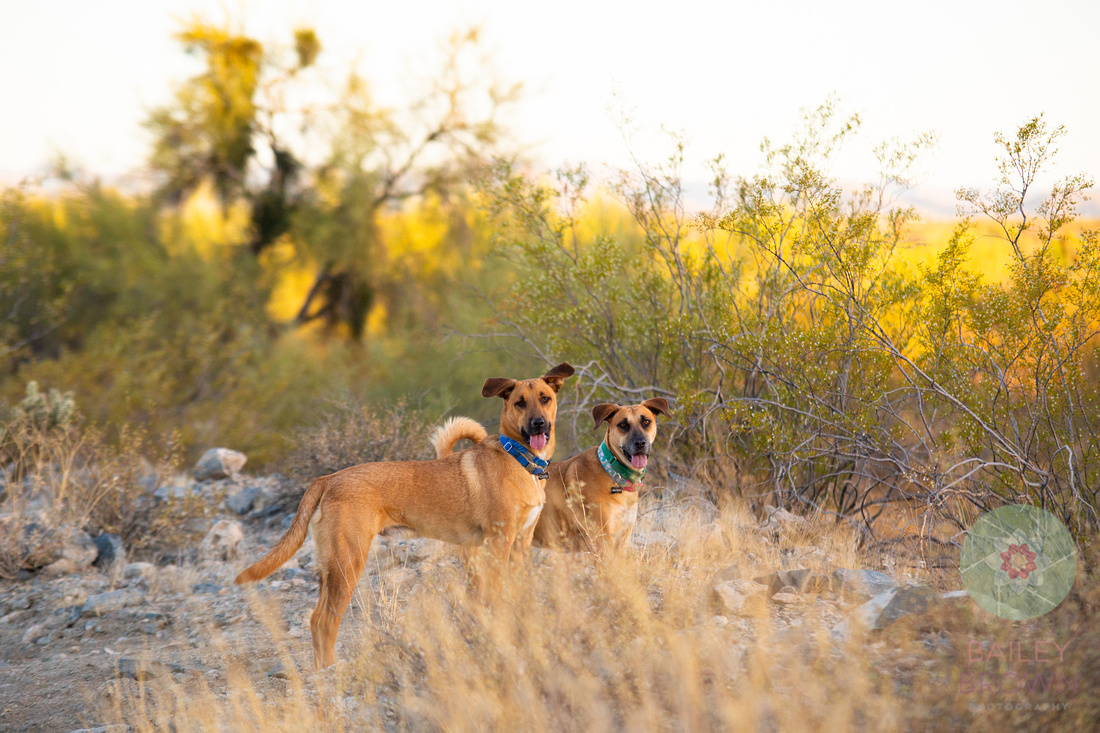 Loves to Mama dog from her son, Sparky. She's the leader of our pack.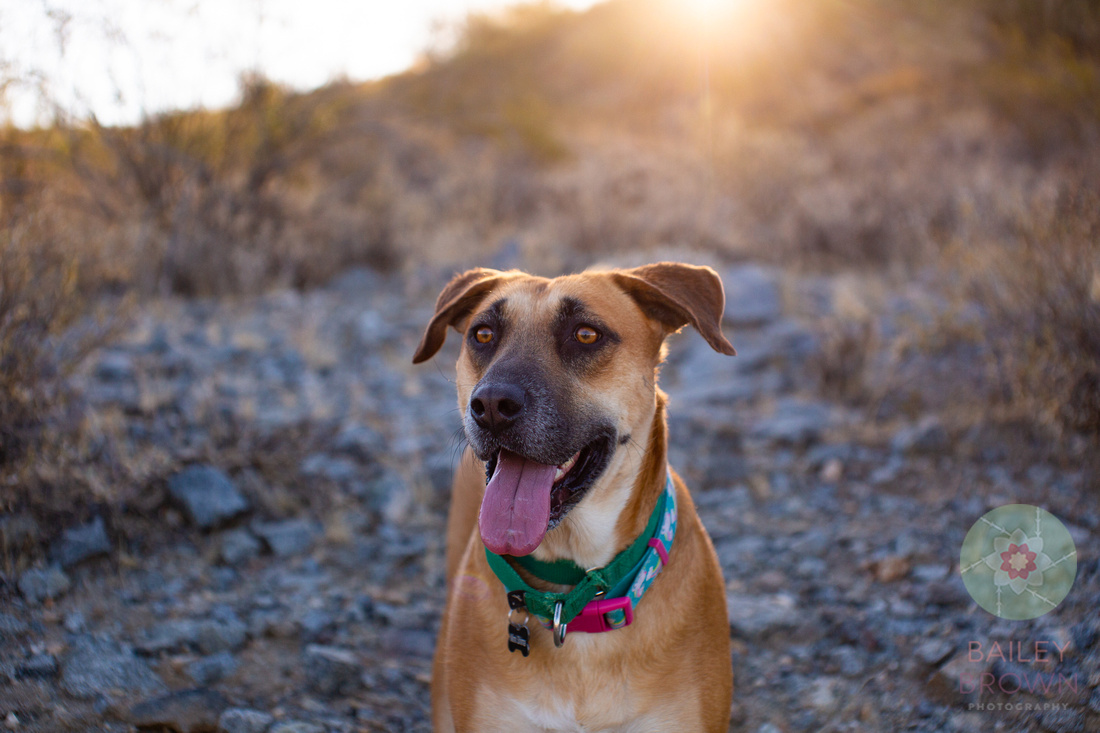 Sheba is 10-years-old, but frisky as ever. Before we adopted Cody and Shima, she had no interest in walks. Now she's out with the pack every morning, and keeping up for 2 to 3 miles. It's amazing to see her rejuvenation from being around the younger dogs.
Much to my dismay, Sheba has never cared much for portraits.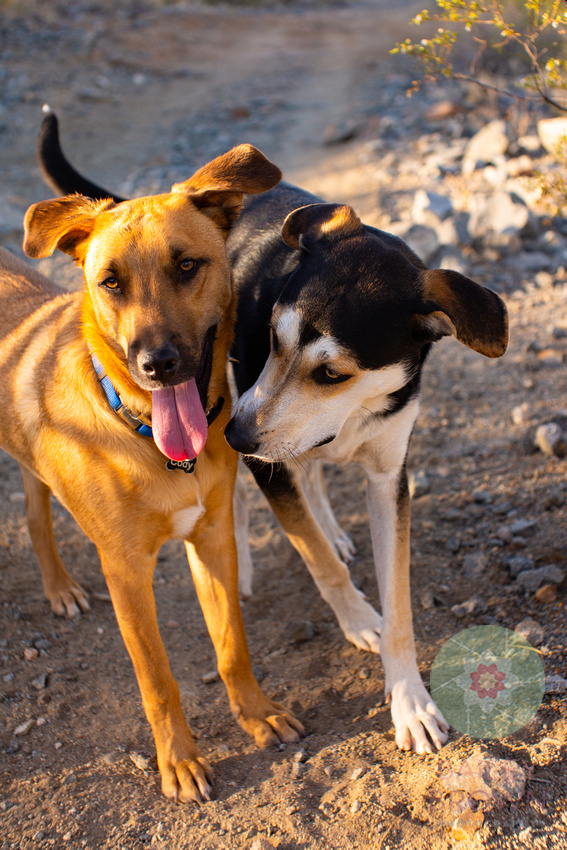 Handsome, snuggly, talkative Sparky!