Kisses from his big sister bring smiles to his face.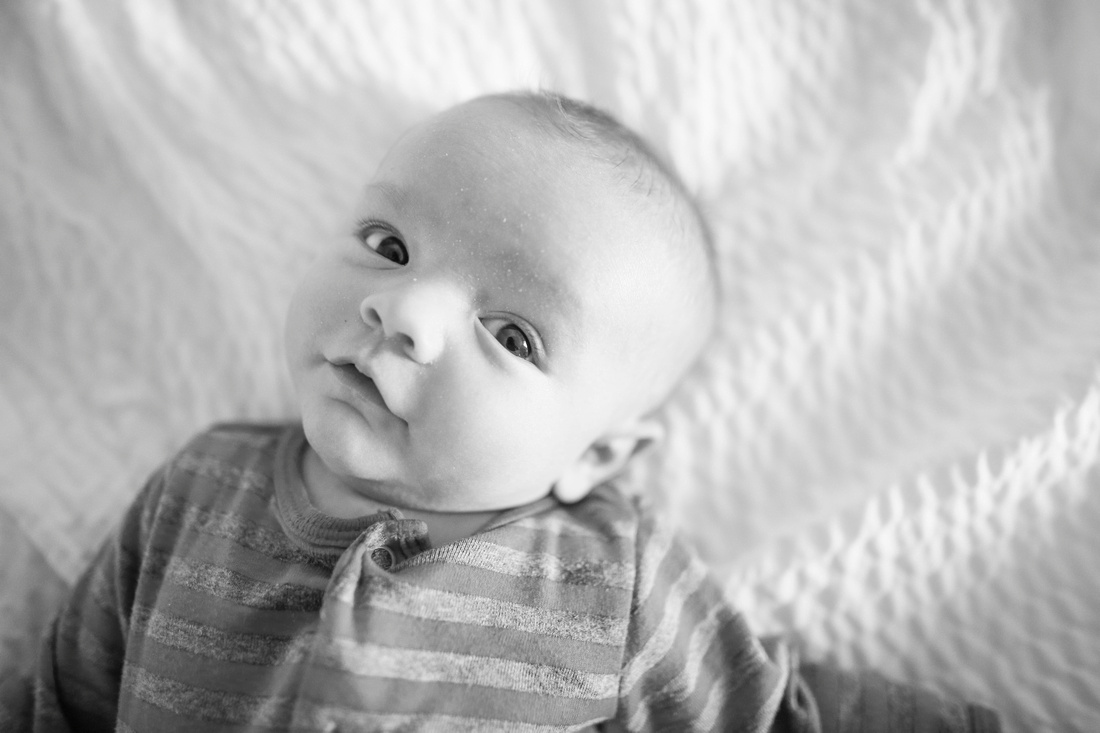 Still a bit of the peeling skin lingering.
I took a similar photo of his sister when she was the same age.
Sweet toddler kisses to baby boy.
This is quite possibly my favorite photo of the kids so far. I didn't even intend for them to match!