We found a smoking deal on Southwest Airlines for 4 tickets to Colorado and took the opportunity to visit family and sightsee. Despite bringing the warm weather with us, and catching a bug while traveling, we enjoyed being in a different landscape. I'm a sucker for the western states. They call to me. Fort Collins was such a cool town, and I had a chance to take the New Belgium Brewery Tour. WOW. Please do it if you ever have the chance, AND it's kid-friendly! Double bonus.
From Estes Park, to Loveland, to Rocky Mountain National Park, the kids had several new experiences, and we learned it's much easier to travel with Nana and Papa on board. M went fishing for the first time with her dad and uncle and caught 7 fish! She was relieved to catch and release, but was still a brave kiddo and touched the fish, gently removed it from the hook and set it back into the lake. Her brother taught us that blowouts can still occur, even at 2 and a half! We also learned he's a fan of cats. Who knew?
I loved all of the open spaces and nature preserves scattered about the Northern Colorado area. We really enjoyed exploring. We also discovered that naps are better had on long drives around the area. It was the only thing that worked! We put a lot of miles on that rental car.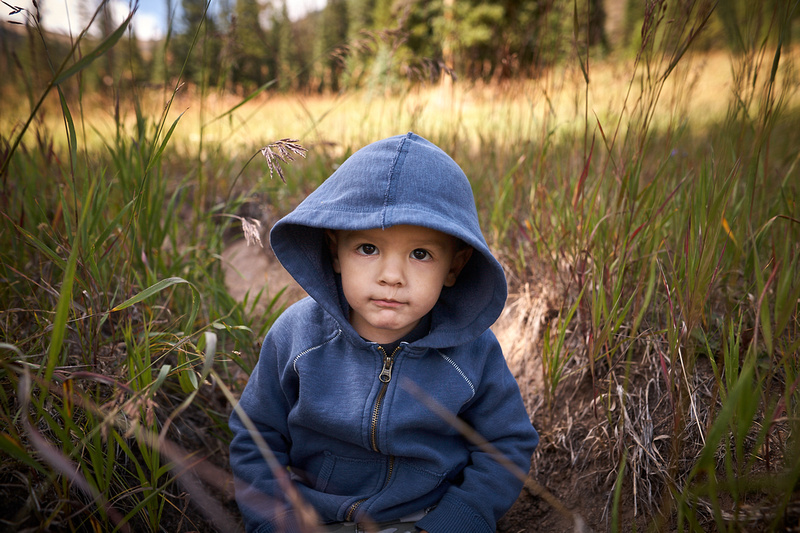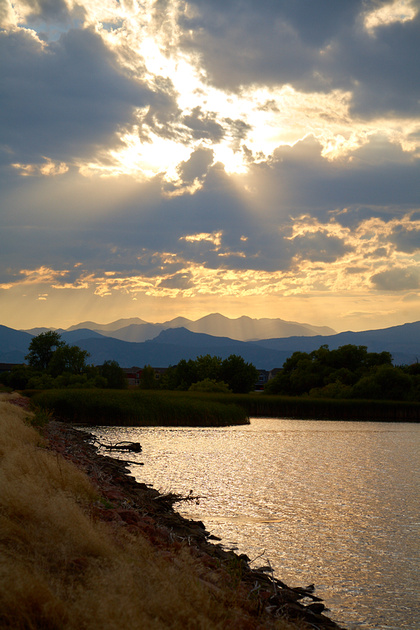 One minute before I took this photo, my husband had re-read our rental car contact, and we had to have the car back to the rental agency within one hour, when the airport was most definitely an hour and a half away! Oops! Luckily we made it, only 10 minutes late and they didn't charge us. Thanks Avis!