Time is flying by way too quickly. Sometimes I need to take a moment to pause and reflect. Sometimes I need to remind myself to slowdown, because we don't get these moments back.
Summer in Arizona means plenty of pool time. He didn't mind his sister kicking water at him.
Water and chalk is all a toddler needs to be occupied for an hour.
We cannot forget our fur-kid too. She's so good with the kids and I am thankful for that.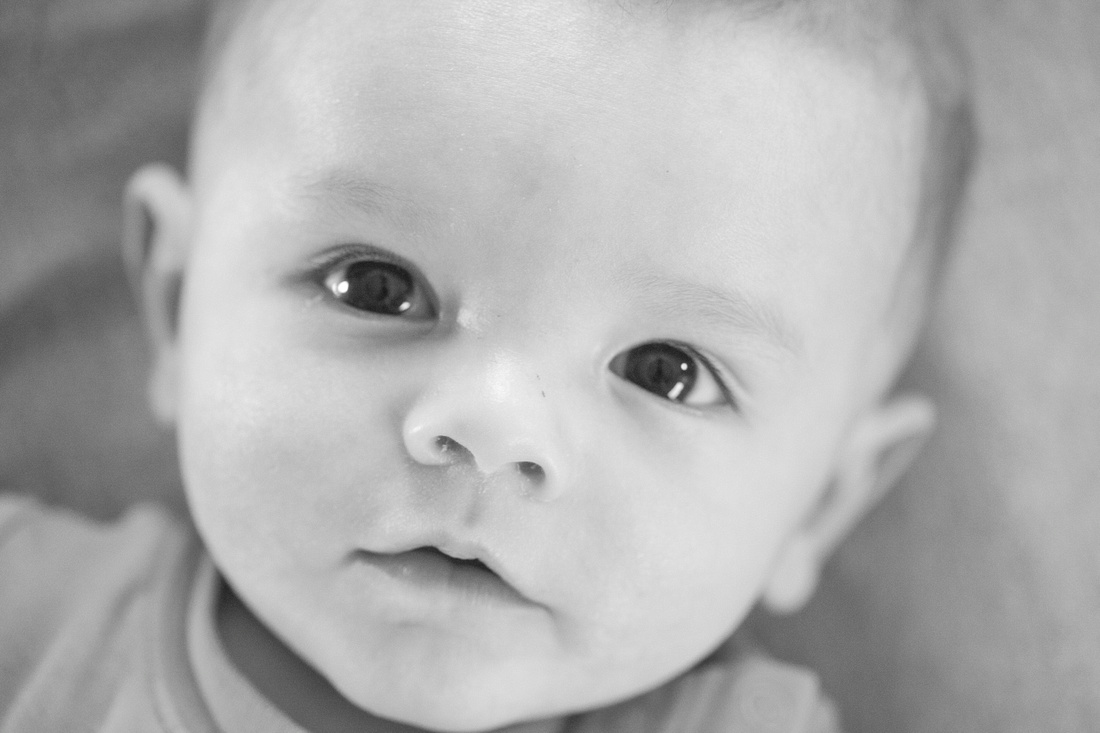 Morning face, boogies and all.
This smile... Morning hair and all. She is honest.
The knowing smile that little brothers are supposed to irritate their big sisters occasionally. Wait a minute, this is one of my new favorite photos of my two babies.