My husband has been riding a motorcycle since he was 16. This year he purchased a Triumph Tiger and we needed to take it on a little road trip. Though I ride dirt bikes, I do not have my street endorsement. For now I am content to ride on the back and enjoy the scenery. Here are a few photos from our mini adventure!
A storm pouring down on Camp Verde. It made the ride a bit chilly, but the coolness was beautiful since Phoenix is so hot!
Fresh juniper berries were growing along the highway. Would anyone care for a Rogue Juniper Pale Ale? Yum! (http://www.rogue.com/roguebeers/)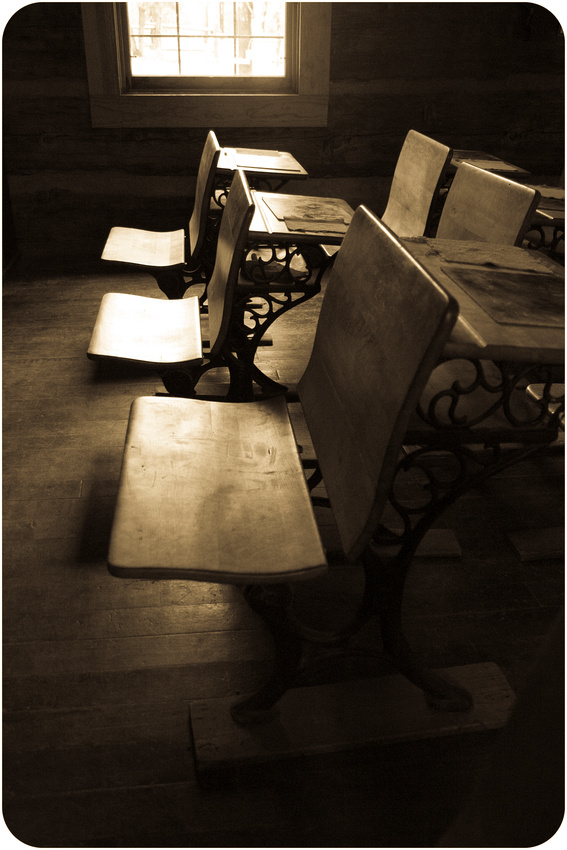 The Strawberry one room school house is a museum you can tour. I highly recommend stopping by! (http://strawberryschool.org)
We had a delicious lunch at The Randall House in Pine, AZ. (http://therandallhouse.com)
We took a walk around Woods Canyon Lake... it was so peaceful and refreshing!